Pigment dispersants, coupling agents
In the field of paint and ink, it is necessary to disperse the pigment uniformly in solvents and resins.
In the field of polymeric materials, compounding materials with fillers improves their properties and functions.
In recent years, the development of composite materials using nanofillers has been actively pursued, and the need for the dispersion of fillers has become higher than ever before.
Ajinomoto Fine-Techno responds to customers' needs through dispersants and coupling agents.
Surface Modified Filler TOPFLOWTM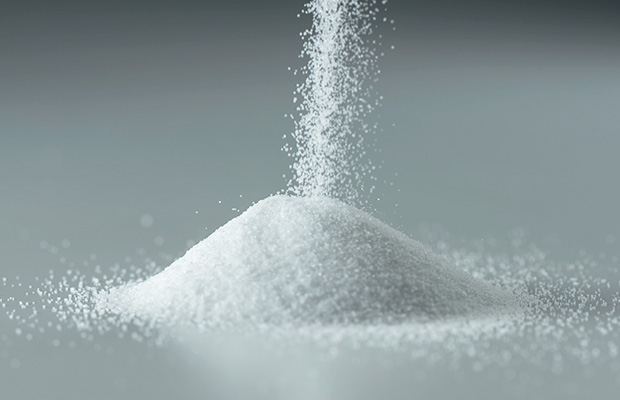 This is a filler treated with our surface modifier.