In-page Navigation

What are Ajinomoto Fine-Techno's magnetic materials?
Ajinomoto Fine-Techno offers a full range of services from molecular design and formulation design to process development and solution proposals to meet customer requirements.
We provide soft magnetic materials that match the material properties and customer processes to meet the needs for higher performance in electronic devices, which are becoming increasingly precise and compact.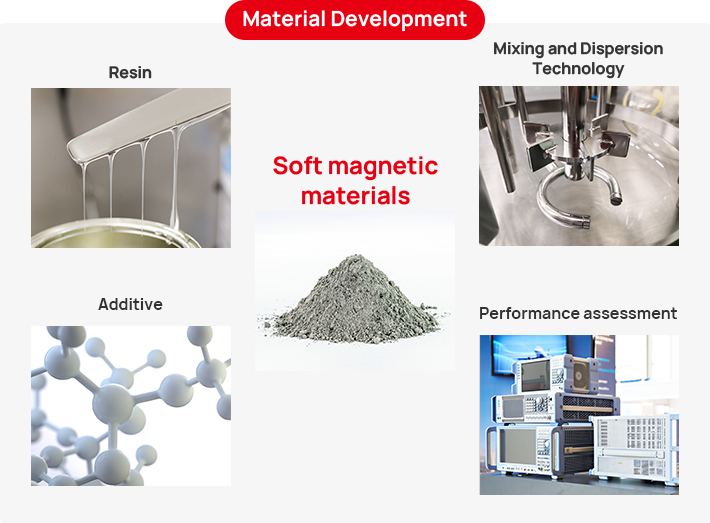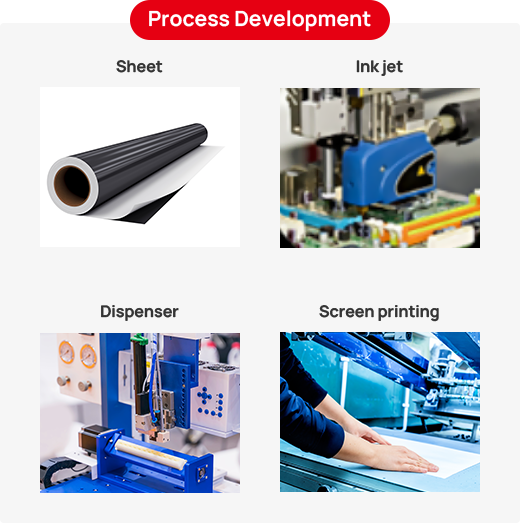 AMF
(AFTINNOVA® Magnetic Film)
AMP
(AFTINNOVA® Magnetic Paste)
AMI
(AFTINNOVA® Magnetic Ink)

Shape

Film

Liquid (without solvent)

Liquid (with solvent)

Procedure for use

Vacuum lamination, Vacuum heat press

Screen printing, Vacuum screen printing

Screen printing

Status

Mass production

Mass production

Under development
We can provide magnetic materials in the form suiting the particular application.
Application
Servers, client terminals, data centers, mobile and in-vehicle devices, and more
Inductor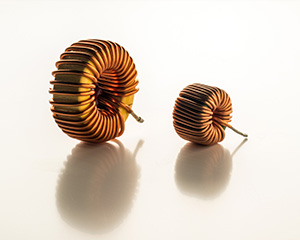 Electromagnetic shield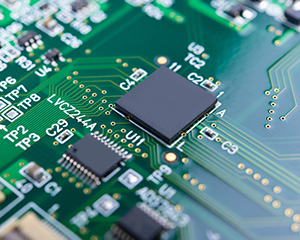 Wireless power transfer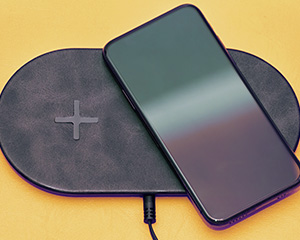 Transformer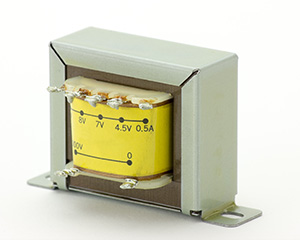 Low magnetic loss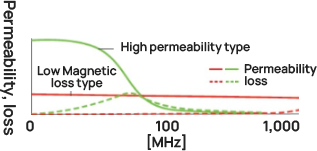 Low loss is achieved even in high frequency bands.
Embedding ability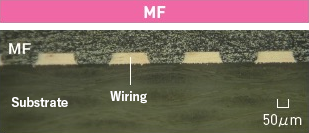 Good embedding and surface flatnessLiquid type is compatible with vacuum printing.
Film type is available for either vacuum laminate or vacuum heat press.
 Plating compatibility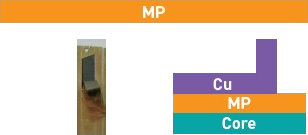 Good plate adhesion is achieved.
The following is an explanation of the process once the application has been submitted.
Telephone or form inquiry
Inquire about customer issues, required characteristics
Propose and send samples for evaluation
Interview regarding results of evaluation