Flame retardants, polymer co-stabilizer
In our society, plastic products are used as materials for daily life and industry, including information terminals such as smartphones, TVs and other home appliances, and food packaging materials.
A variety of resin additives are used to improve the properties and functionality of resin products.
Ajinomoto Fine-Techno contributes to society through the sale of flame retardants and resin stabilizers.
Resin stabilizer PLENLIZERTM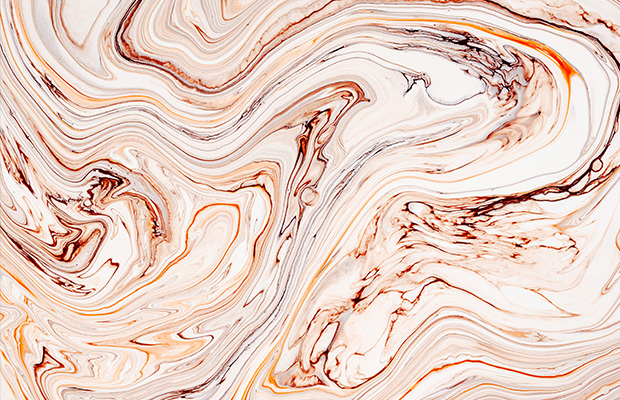 We have a lineup of stabilizers for polyvinyl chloride resin and various types of stabilizing agents, such as zinc-based, carboxylic acid ester-based, and halogen gas catchers.
The carboxylic acid ester type is on the positive list of the Japan Hygienic PVC Association.