Latent curing agent AJICURETM
Latent curing agent AJICURETM
In-page Navigation

What is AJICURETM?
AJICURETM is a latent curing agent and accelerator specifically for use with one-component epoxy resins developed by Ajinomoto Fine-Techno.
It is also widely used abroad under the name AJICURETM.
It is applied in various fields such as electronic component and automobile part bonding, powder coatings, and composite materials such as prepreg.
Ajinomoto Fine-Techno's low temperature curing technology
Epoxy resin curing
Chemical reaction type: Curing occurs when a chemical reaction is triggered by some external stimulus.

Latency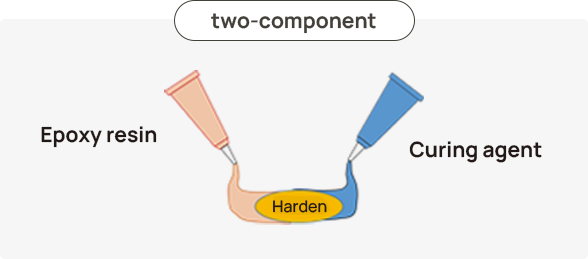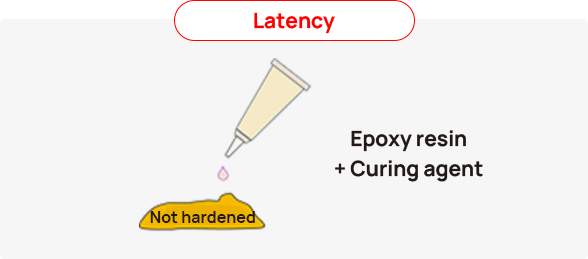 It is extremely difficult to achieve both storage stability and low-temperature curability even with potentiality.
Ajinomoto Fine-Techno's low temperature curing technology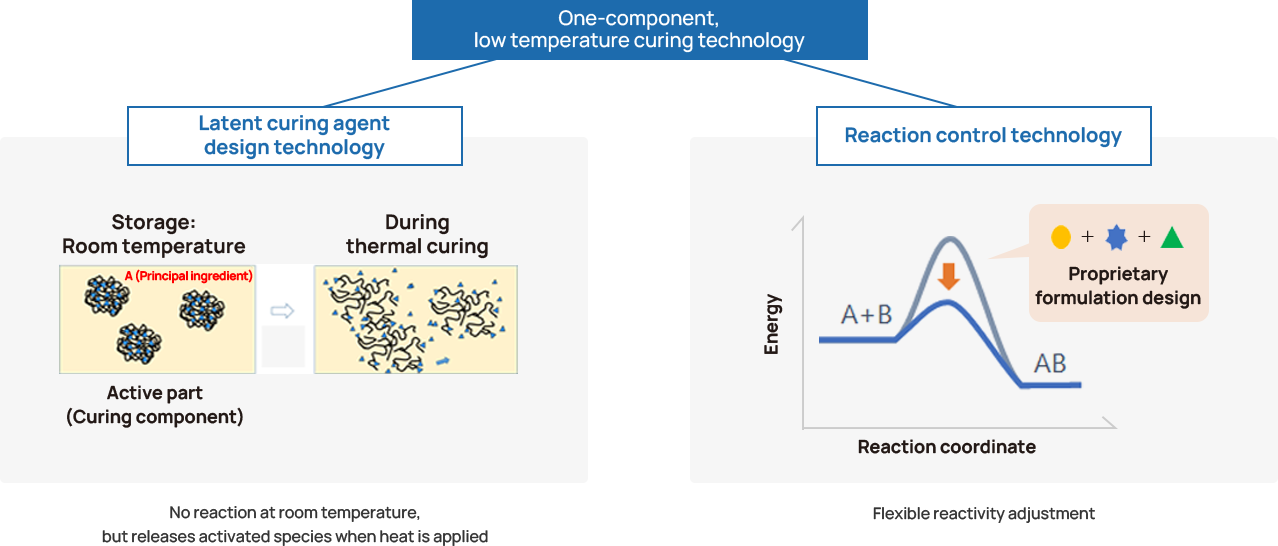 Added value provided by low temperature curing technology
Increased productivity
It improves productivity and reduces environmental impact by lowering production temperature and shortening production time.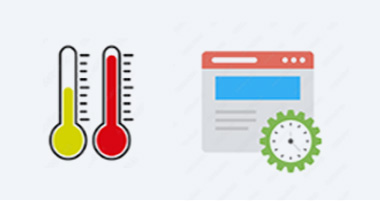 New material combinations
It enables materials that could not be used before due to their low heat resistance to be combined, resulting in completely new devices.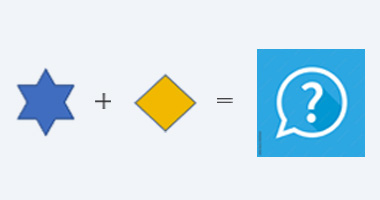 Improved adhesion reliability
Lowering the curing temperature alleviates internal stress due to cooling shrinkage, resulting in high adhesive strength and crack prevention.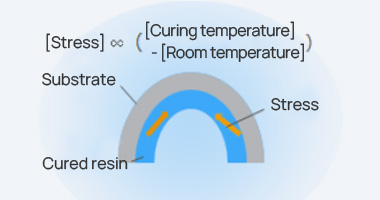 Have you experienced these issues?
Using two-component epoxy resin is complicated in terms of measurement, mixing, etc.; using one-component epoxy resin would simplify the process
One-component epoxy resins are being developed, but lower temperature or shorter times are necessary for curing
Pot life needs to be improved
Need to achieve curability, storage stability, and adhesiveness required for one-component curing agents and accelerators
Here is the product that resolves these issues.
Latent curing agent AJICURETM
Feature
Adhesives for electronic materials, Encapsulant, Film products
Adhesives for automobiles, Structural materials
Prepreg, Composite materials such as filament winding
Powder paint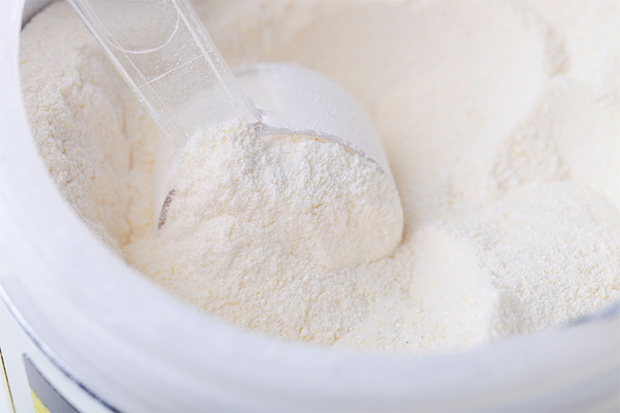 Benefits of introduction
As a latent curing agent, it effectively balances short curing time and pot life for low-temperature curing.
The PN and MY series can be used to create one-component epoxy resin compounds with superior curing properties and long shelf life.
We can also propose applications for resin compounds that can be stored at room temperature in environments where refrigerated storage is difficult.
As a curing accelerator for dicyandiamide, etc., it is also highly effective in lowering the curing temperature and improving the curing speed.
The hydrazide series has an extremely low curing temperature compared to general hydrazide compounds, and offers a variety of unique physical characteristics such as transparency and flexibility.
Feature
Superior balance in performance that enables both low temperature curing and long life
Rich lineup of products for a wide range of applications, featuring high heat resistance, high adhesion, flexibility, and transparency
Good stability that enables handling of epoxy resin products under heat, such as during heated coating and impregnation
Lineup
It has the following lineup and is applied in a wide range of fields such as bonding of electronic components and automotive parts, powder coating, and composite materials such as prepreg.

PN and MY series: Amine adducts
Hydrazide series: Dihydrazide compounds
AH series: Complex system
AJICURETM PN and MY series
Classification

Variety

Volume added(phr)

Curing conditions

Life

Features

Amine adducts

PN-23

20

80degC×30 minutes

1 month

Fast curing at low temperature, High heat resistance

PN-H

20

100degC×30 minutes

2 months

Modified PN-23 for longer pot life

PN-31

20

100degC×30 minutes

2 months

Better better storage stability in bisphenol F epoxy than PN-H

PN-40

20

100degC×30 minutes

3 months

Better better storage stability in bisphenol F epoxy than PN-H

PN-50

20

120degC×30 minutes

4 months

Good stability at high temperatures

PN-F

20

80degC×30 minutes

1 month

PN-23 low chlorine grade

PN-23J

20

80degC×30 minutes

2 weeks

Micropulverized PN-23, Good low temperature curing properties

PN-31J

20

80degC×30 minutes

3 weeks

Micropulverized PN-31

PN-40J

20

90degC×30 minutes

1 month

Micropulverized PN-40, Longer life

MY-24

25

100degC×60 minutes

3 months

Better storage properties, High adhesive strength

MY-25

25

110degC×60 minutes

4 months

Modified MY-24 for longer shelf life
The period until the viscosity reaches twice the initial viscosity in storage at 40°C when blended with bisphenol A epoxy resin
Comparison of the characteristics of AJICURETM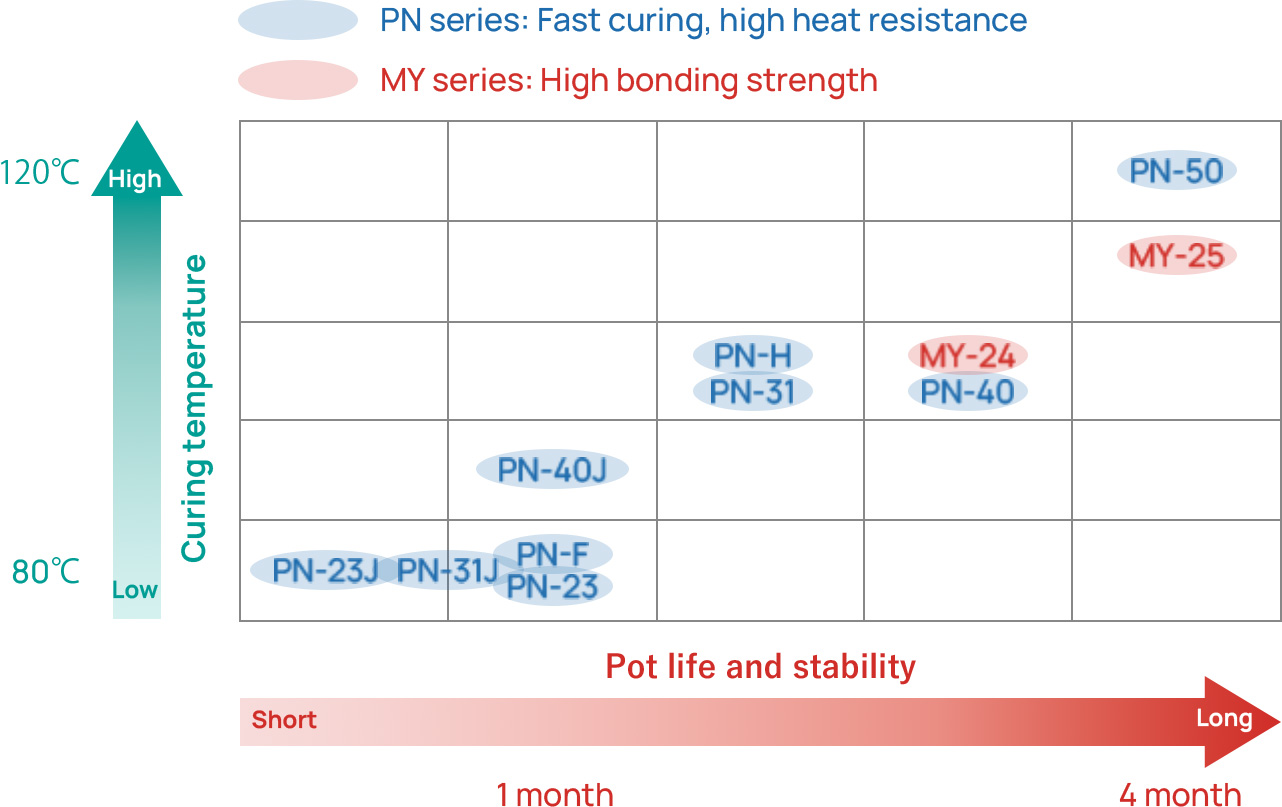 AJICURETM hydrazide, AH Series
Classification

Variety

Volume added(phr)

Curing conditions

Life

Features

Hydrazide

VDH

41

110degC×60 minutes

1 month

Water soluble, Good transparency

VDH-J

41

110degC×60 minutes

1 month

Micropulrerized VDH

UDH

48

130degC×60 minutes

3 months

Low calorification, High peel strength

UDH-J

48

130degC×60 minutes

3 months

Micropulverized UDH

Complex system

AH-123

45

120degC×30 minutes

1 month

Flexibility added

AH-203

25

90degC×60 minutes

1 month

High shear stability, High peel strength

DICY

AH-154

9

150degC×60 minutes

3 months

High dispersion, Good curing properties

AH-162

11

150degC×60 minutes

3 months

High dispersion, Long life in high temperature
AJICURETM hydrazide series
AJICURETM VDH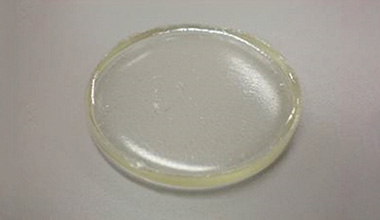 Transparent, colorless cured material
High Tg cured material
White Solid (powder)
Molecular weight: 314g/mol
Active hydrogen equivalent: 78.5g/eq.
Melting point: 120degC
Solubility: More than 100g (For 100g of water)
AJICURETM UDH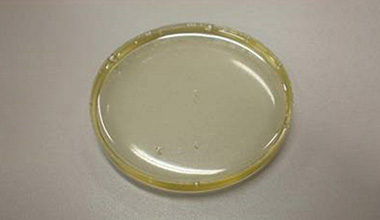 High peel strength
Low elasticity cured product
White Solid (powder)
Molecular weight: 366g/mol
Active hydrogen equivalent: 91.5g/eq.
Melting point: 160degC
Solubility: Less than 1g (For 100g of water)
Examples and Applications
Realization of one-component epoxy resin compounds with superior low temperature curing properties
Application process
Telephone or form inquiry
Inquire about customer issues, required characteristics
Propose and send samples for evaluation
Interview regarding results of evaluation