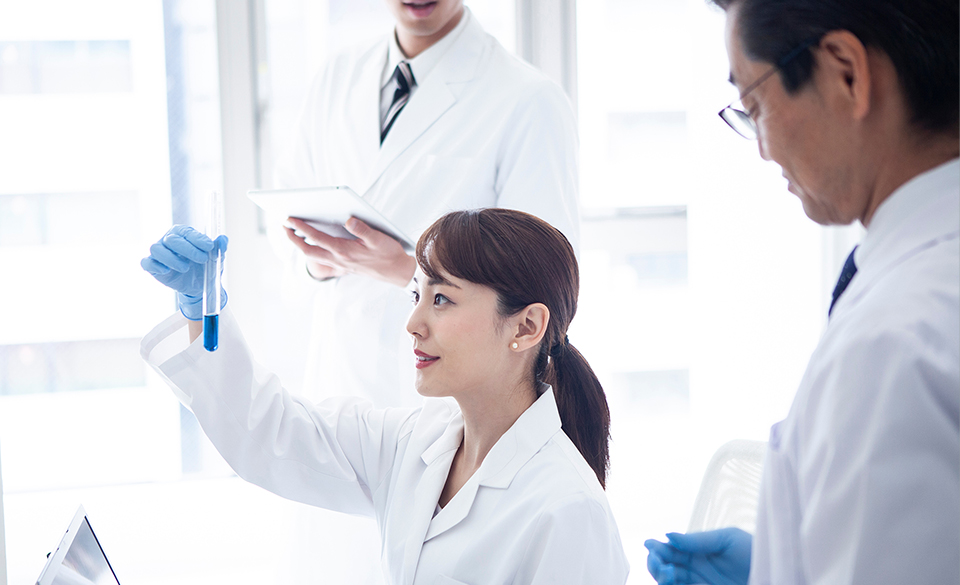 Driven by the Ajinomoto Group's original principles of "creating new value" and a "pioneer spirit," we strive to make tomorrow better for people through forever evolving material science.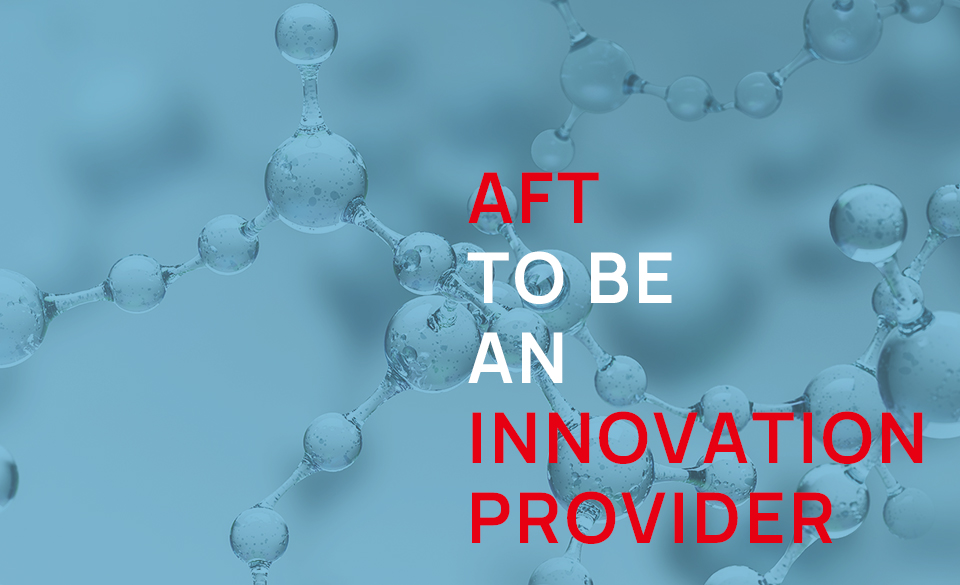 As a proponent of innovation, we are recognized by customers as the perfect partner.
We are committed to providing customers with the best support while building a comprehensive system to ensure the stable supply of safe, high-quality products that meet their needs.
We are also devoted to fulfilling our global responsibilities as a company, contributing to the betterment of society through our businesses, and maximizing the satisfaction of all stakeholders.